Asiil Enterprises Ltd. is an Electrical Contracting company consisting of both commercial and residential, including some general contracting services.
We provide wiring, renovation wiring, data and line locating, and are an authorized dealer of Kohler Generators. Asiil Enterprises Ltd. has been an incorporated company for 16 years, and is an active member of the SCSA, and PACA. Our main scope of work is in Prince Albert and area.
We will travel outside of the Prince Albert region, including but not limited to, Melfort, LaRonge, Saskatoon, Yorkton, and North Battleford.
Asiil Enterprises Ltd is committed to safe work practices and we have held our Safety COR Certification for four years. Our COR Certification has gained us access to projects where the contractors and owners were committed to the same standard of safety excellence.
We will continue to hold ourselves to a high standard, knowing that the community we serve is the community in where we raise our families.
We are proud to annouce, that we are a Kohler Generators Authorized Dealer!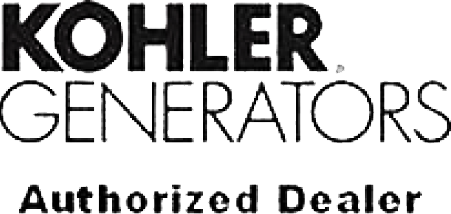 Contact us today at 306-764-7900 to find out how we can help you. It's our pleasure!